Caring and Reliable Pet Surgery in Escalon, California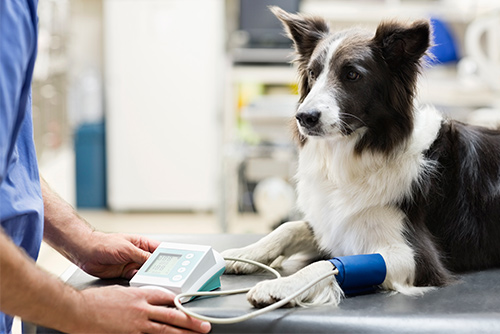 Trustworthy Care for Faster Recovery
Animals are just like humans: adventurous, boisterous and risk-taking. That's why accidents and illness can sometimes happen that require immediate medical assistance. Depending on the circumstances, surgery may be required. The professional veterinarians at Escalon Small Animal Clinic make this process as stress-free and quick as possible for the both of you.
Common Reasons that Require Surgery
Some frequent accidents that require surgery include your pet swallowing something they shouldn't like poison or a large object, being hit by a car, suffering an attack from another animal, a broken bone, bloating, prolonged infection or cesarean section to aid in the birth of their new puppies or kittens.
Before-Surgery Preparedness
You and your beloved small animal companion should follow the list of recommendations that we will provide you before the day of their surgery arrives. Depending on their condition and the specific operation, this may include fasting, a change in their medication regimen and confining them.
We will give them a physical exam, complete blood analysis, administer IV fluids, take X-rays as well as finish other steps when you both arrive for their surgery. Their recovery and health will, in many ways, depend on you following the steps that we outline before their procedure even begins.
After-Surgery Care
Rest is important. Keep your pet in a confined and quiet place where they are comfortable. Some pets may need to relieve themselves more often than normal, so you should take precautions against hygiene issues. Administer any medications provided exactly as we prescribe.
Going outside less, and keeping them leashed while outside, will prevent them from placing stress on tender areas. Lastly, always follow the list of after-care steps that we will provide you depending on the procedure that was performed.